Kanye West Is Dissatisfied With Beyonce And Jay Z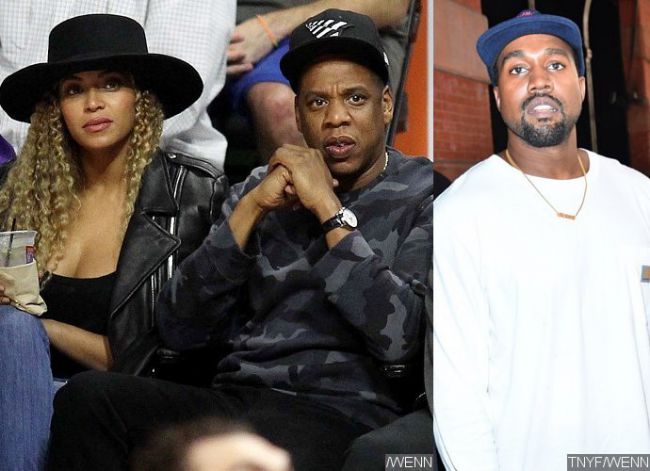 Kanye West expressed his dissatisfaction Jay Z and Beyoncé. And now lots of his admirers are not happy with him.
The singer made angry 13,000 of his fans when he finished his concert after ranting against the couple. The concert was held in Sacramento (California). His speech lasted almost 30 minutes.
The rapper used to spend time with the stars. He also collaborated with Jay Z earlier. Kanye spoke about Beyonce refusal to sing at this year's MTV Video Music Awards in August. Regarding Jay Z, West pleased with him to call him. The starry couple did not comment on the rapper's speech.
Referring to the crowd, Kanye confessed that he was hurt by Beyonce's announcement that she will not perform unless she wins Video of the Year over him and "'Hotline Bling".
Then Kanye said that he considers Taylor Swift to be great.
2016-11-21