Kanye West and Calvin Harris Might Make Music Together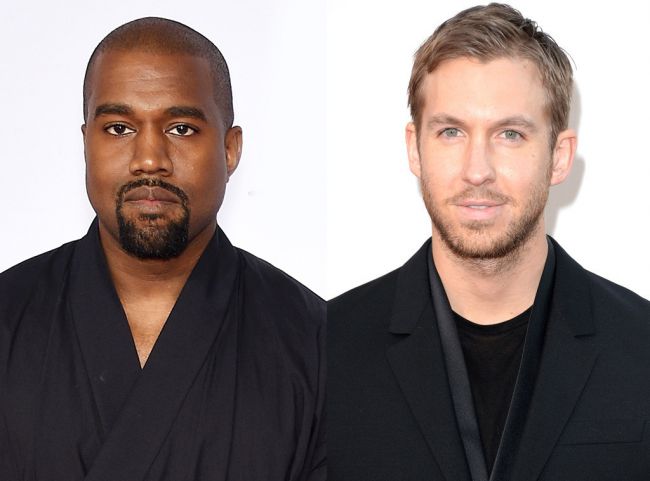 The moving beats from Calvin Harris in combination with the outstanding lyrics of Kanye West promise a lot.
According to a source, Calvin is going to make some music with West. He considers the rapper to be "brilliant" with music.
Kanye and Kim Kardashian, his wife, think the same of Harris.
Last weekend Calvin and Kim spent time together at the 47th birthday party of Jennifer Lopez held in Las Vegas.
A source reveals that Calvin was excited to see Kim. They had a chance to chat about 15 minutes.
The party was also visited by Cristiano Ronaldo, John Stamos, French Montana and Casper Smart. Smart uploaded a picture of Kim and Calvin.
Earlier in July paparazzi snapped Calvin wearing sneakers from Adidas Yeezy line.
2016-07-27