Justin Timberlake Pays Tribute To Prince: 'It Just Feels Right'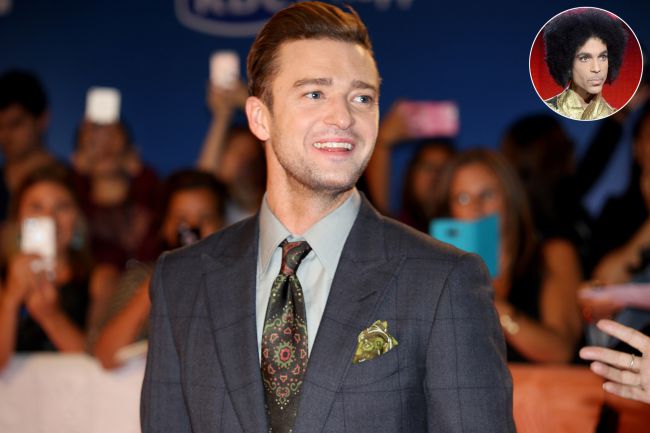 Justin Timberlake decided to dedicate a concert film to Prince.
The thing is called Justin Timberlake + the Tennessee Kids. Justin is sure that Prince's influence has touched every musician of his generation as well as the generations to come. Timberlake says that there is plenty of things that he has (both consciously and unconsciously) borrowed from the music legend. The star just feels he needs to dedicate it to Prince.
Jonathan Demme, the film director, supports Justin in his feeling. He considers that thankfully to the name and the spirit, the film has been blessed.
The footage includes the final performance of Timberlake's 2015 Experience World Tour held in Las Vegas. It debuted at the International Film Festival held in Toronto in September.
Justin was rather nervous then. He said that it feels like has to perform, but his character is already him.
2016-10-11