Justin Theroux without a Shirt: Thank You The Leftovers!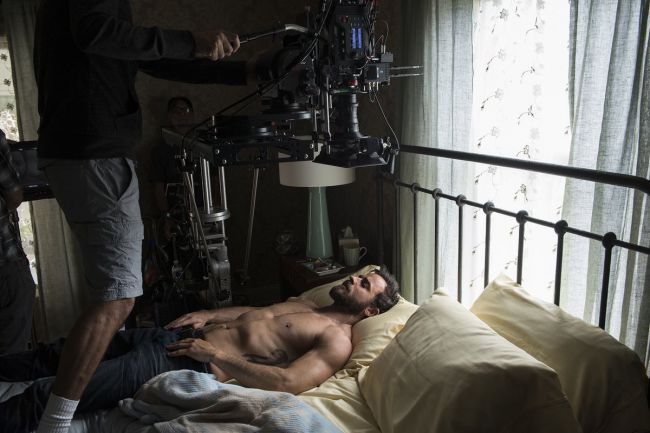 If you are not Jennifer Aniston, you still can see Justin Theroux without a shirt!
The Leftovers is coming to its final season and it gave the admirers a hot behind-the-scenes shot of Justin.
The star is sprawled across a bed in the shot. He is holding a camera filming him. The 44-year-old Theroux is shirtless! You definitely should have a look at this shot!
The official series' account on Twitter shared the identical picture. There also was a caption that read "#BTS with Justin Theroux on #TheLeftovers Season 3 set in Austin."
Aniston, the actor's wife, could not help admitting that the body of her husband is ripped.
She is sure that his secret is in genetic. Despite Justin works out or not, his body is always in that fabulous fit. Jennifer considers this to be unfair. She thinks it is a "God-given" thing and jokes that it is an "F You" to everyone of us.
By the way, The Leftovers will end after its 3 seasons on HBO.
2016-06-15