Justin Theroux Could Not Get Jennifer Aniston, His Wife, to Perform in Zoolander 2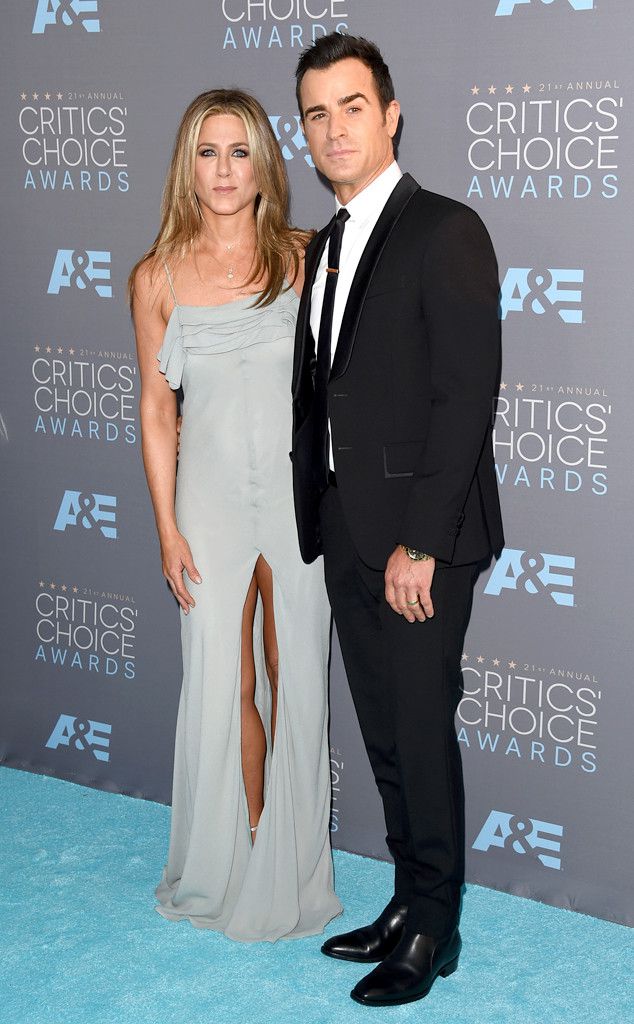 It looks like nobody in Hollywood wants to make a cameo appearance in the coming-soon Zoolander sequel. Jennifer Aniston's husband made it possible to book his wife for the gig as he co-wrote it and stars in it.
In his conversation with E! News, Justin Theroux shared that even he could not convince the star. It was hard to get past Aniston's agent! Moreover, he could not get to her manager! The actor did not want to bring the issue up in their house.
Crazy schedule of Jennifer did not let her fly to Rome. Zoolander 2 is short there. The film features Kristen Wiig, Ben Stiller and Will Ferrell.
Besides reuniting with cast-mates from Friends for an NBC special set that will come out later in February, the actress also turns 47 this month.
Do not forget about St. Valentine's Day. Do you want to know the couple's plans?
Jennifer's husband joked that they will probably do what all people do. So, expect the lovebirds to have a nice dinner on Jen's birthday and a nice romantic dinner on the Valentine's.
By the way, Zoolander 2 comes out this Friday.
2016-02-09