Justin Bieber Speaks about His Confiscated Pet-Friend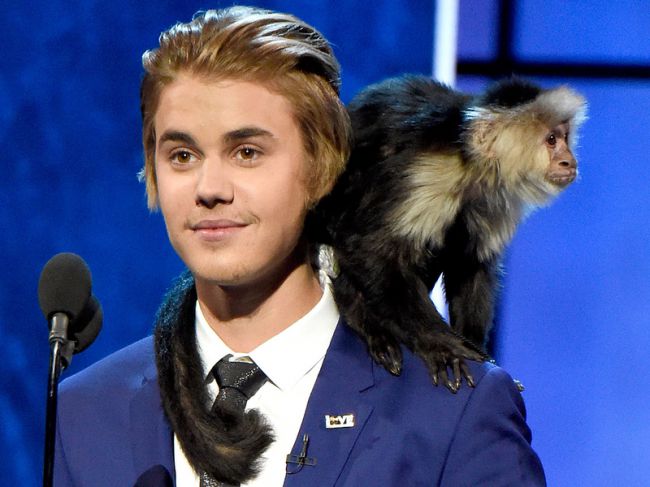 Justin Bieber spoke about his pet confiscation. The incident happened 3 years ago in March. OG Mally, his monkey was confiscated by German custom officials. The 21-year-ols performer is remorseful about this incident.
Everybody suggested Bieber not to bring the pet, but the singer insisted on his decision to take OG Mally with him to Munich.
A family friend presented the monkey to Bieber on his birthday. OG Mally was taken by custom officials and placed under quarantine. This happened after the starry owner landed in Germany. Justin assures that he had all documents needed for the trip. He even took documents which assured OG Mally was a circus monkey.
The singer had to bring proper documents until May 7 2013. However, he did not show up. German officials wanted $8,000 fines to spend on moving the pet in a zoo.
2016-02-12