Julianne Moore is against Instagram Filters and Manufactured Photos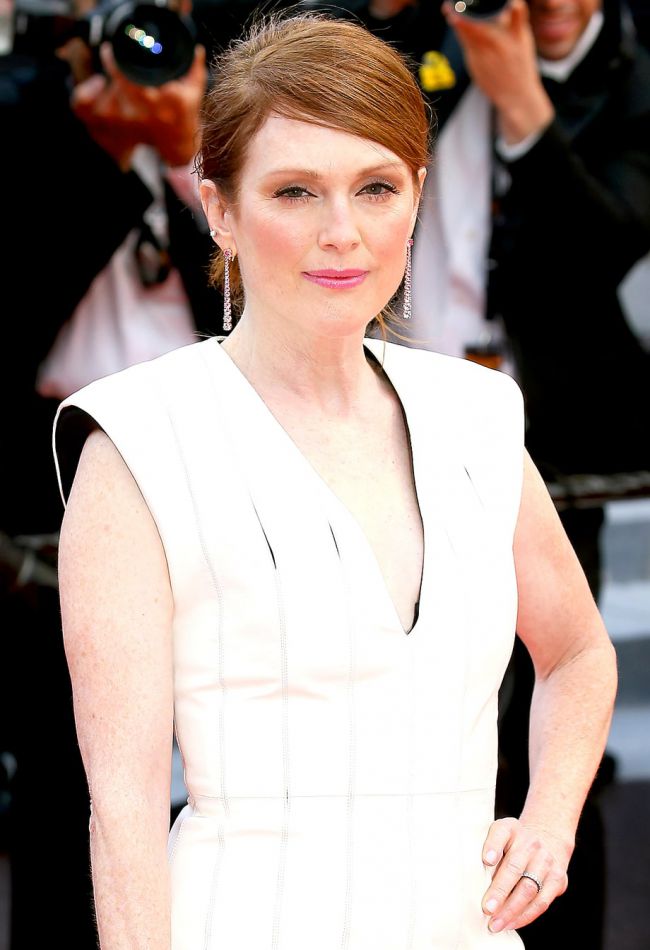 Photo filters do not bother Julianne Moore's selfies. The Hunger Games star realizes that today beauty can be manipulated.
The 55-year-old actress says that kids learn to do this at an early age. They simply put filters on their snaps. In such a way all the images we see on social media are purely manufactured. Kids are able to manufacture their own photos, so they learn it since childhood.
The L'Oréal Paris spokesperson is sure that beauty plays a great role despite the digital loopholes. According to her, it is significant to broaden the understanding o beauty. People need to understand why we consider it to be beautiful.
Obviously, beauty has its painful moments. During the sets of Wonderstruck, the star's coming-soon film, Moore recollected her time in the make-up and hair-chair. The Oscar winner says that the time was fun. Julianne calls this time "a game of advanced Barbie." However, the star realizes that doing this very often hurts her skin after some period of time. Sometimes she still thinks that it would be good to wear a wig in this and to do this and that.
2016-06-01