Johnny Depp is Glad His Wife is 'Putting Up With' Him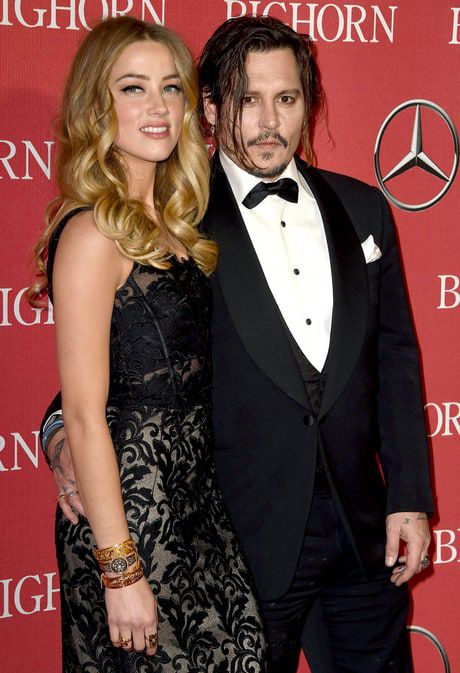 Johnny Depp expressed thanks to Amber Heard, his wife, during his accepting the Desert Palm Achievement Award. This happened on January 2 at the Palm Springs International Film Festival.
The actor thanked Amber for putting up with him and living with all his characters. It is hard for him and has to be hard for her.
We remind you that he and Heard got married in two ceremonies. One was held at home in LA and the other one – on a beach in the Bahamas. That happened last February. The couple had been dating for 4 years.
The 52-year-old star and his 29-year-old wife first met on the set of The Rum Diary (2009) and they had not stepped out for 2 years.
Heard opened up in a June cover story for Elle that their new status has not taken away their independence.
Speaking of married life she said that nothing is a dramatic change. Depp and Heard have been together for a long time, so she considers it to be an organic process.
2016-01-04