John Cho's Sulu Will Be Gay, George Takei Isn't Happy About It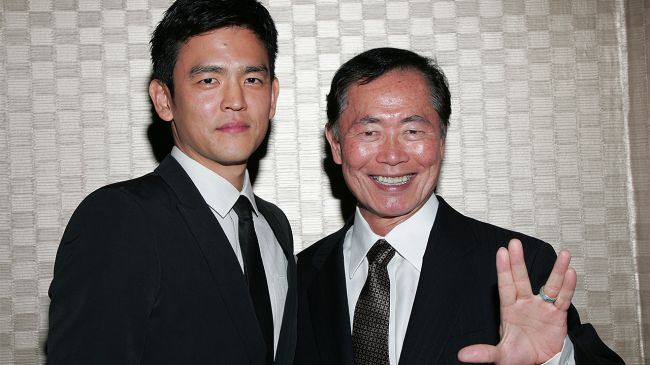 John Cho is performing in the launched franchise of the Star Track Beyond. He shared that Sulu will be gay. Openly! That's a nod to George Takei. He created the part and is openly gay. However, that's not him who was crazy about this idea.
The LGBT activist had a conversation with The Hollywood Reporter. He said that the news stray from Gene Roddenberry. He originally saw Hikaru Sulu like that.
The 79-year-old actor says that he is delighted to see a gay character in Star Track. However, he considers that there's too much thought in this idea and that it will not reach success.
The social media guru tried to persuade the actor, Justin Lin (the director) and Simon Pegg (the writer) to change the character into gay.
Takei says that the film will come out on the 50th anniversary of Star Track, the 50th anniversary of paying tribute to the creator.
2016-07-08