Jim Parsons Is The Highest Paid Actors On TV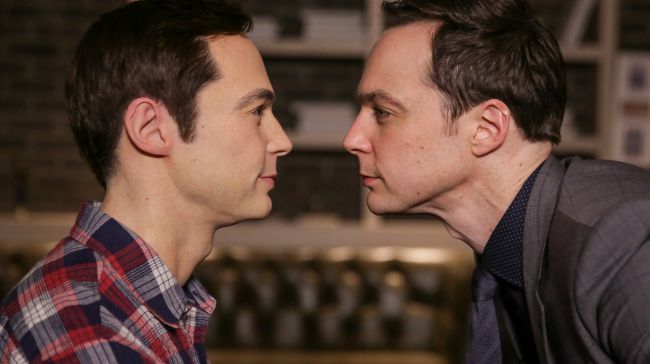 Who is at the top of Forbes list for TV's highest paid actors? Jim Parsons is! $25.5 million! The information was announced on the Web-site on September 22.
The star's Big Bang Theory companions have earned $24 million (Johnny Galecki), $22.5 million (Simon Helberg) and $22 million (Kunal Nayyar).
The 43-year-old actor was at the top of the list last year as well with his $29 million while Galexki was second and earned $27 million.
The fifth place was taken by Mark Harmon. He earned $20 million.
The earnings were spotted in the period between June 1, 2015 and June 1, 2016.
2016-09-23