Jessica Simpson will Always Lust Eric Johnson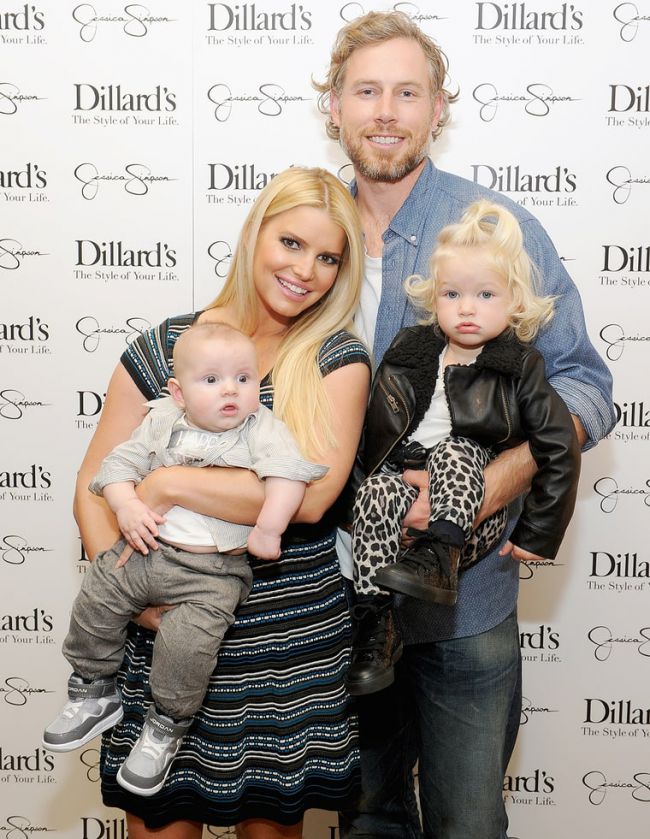 Even after 5 years of being together, Jessica Simpson and Eric Johnson have got the spark. Read only her latest Instagram message!
The 35-year-old fashion designer uploaded a paparazzi picture on January 13. She and her husband could be seen on it. Eric looks very affable in a black peacoat.
The caption to the photo reads that Jessica is happy to procreate with her husband and added a flame emoji.
Johnson, a former football player, and Simpson decided to get married 5 years ago. The couple got married in July 2014 in California. Now they are parents to 2-year-old Ace and 3-year-old Maxwell.
Jessica says warm words about her man not for the first time. Last September she gushed about his 36th birthday writing on Instagram that he will forever make her lust. She also uploaded a photo and wrote "my husband is hotter than yours!"
2016-01-15