Jensen and Danneel Harris Ackles' Family Doubled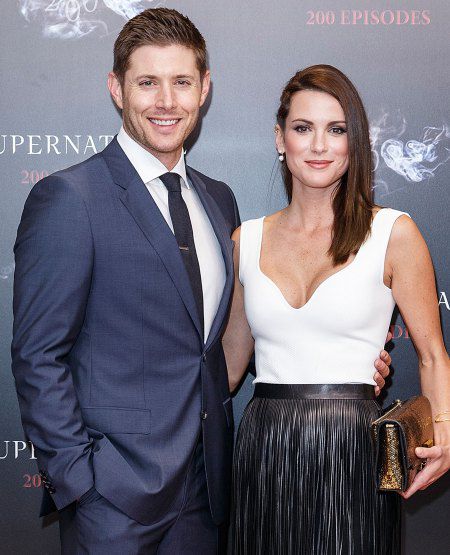 Jensen Ackles and Danneel Harris Ackles have just doubled their happiness.
The Supernatural actor made an announcement this Saturday via his Instagram page. The star wrote that they've welcomed twins on December 2.
Jensen said that he and his wife are so excited to announce this news. The little boy and the little girl have already been named Zeppelin Bram and Arrow Rhodes. The actor confirmed that everyone is doing great.
The twins join the couple's daughter, 3. Her name is Justice Jay.
The two got married 6 years ago in Dallas. This August they have confirmed they expect twins.
37-year-old Harris wrote about this on Instagram. She uploaded a snap of 5 pairs of boots. Obviously each corresponded to a member of her family. 38-year-old Jensen and Harris started dating 10 years ago and got engaged in 2009.
2016-12-05