Jennifer Lopez's ''Ain't Your Mama'' will make you dance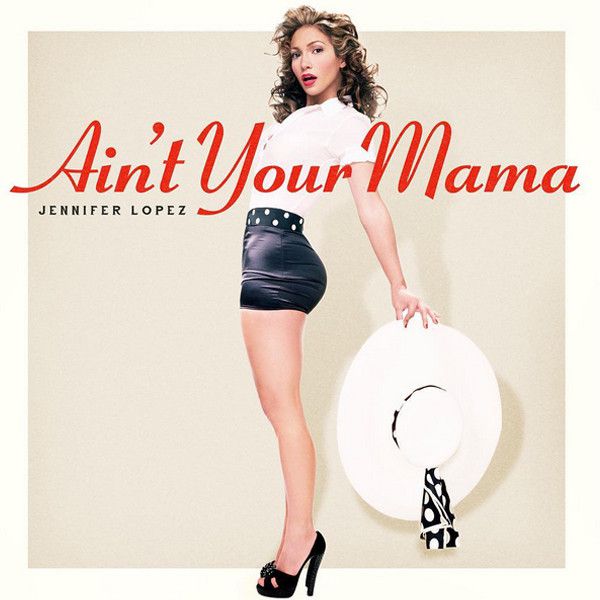 Jennifer Lopez just presented her new single. Are you dancing on the chairs?
Called "Ain't Your Mama," the song tips women not to do laundry or cooking for a man-child who plays video games all the time. As in several Jennifer's songs, the beat shows a mix of a Latin and reggaetón feel.
The song was produced by Dr. Luke and written by Jacob Kashner and Meghan Trainor.
"Ain't Your Mama" is J.Lo's 1st single realized through her cooperation with Epic Records. Last month it was stated that the star had signed a contract with the label owned by Sony Music.
You can search for the new hit on Spotify. After the star performs it for the first time, it will be possible to download it. The premiere is scheduled to happen during the American Idol finale.
2016-04-08