Jennifer Lopez in Gym without Make-Up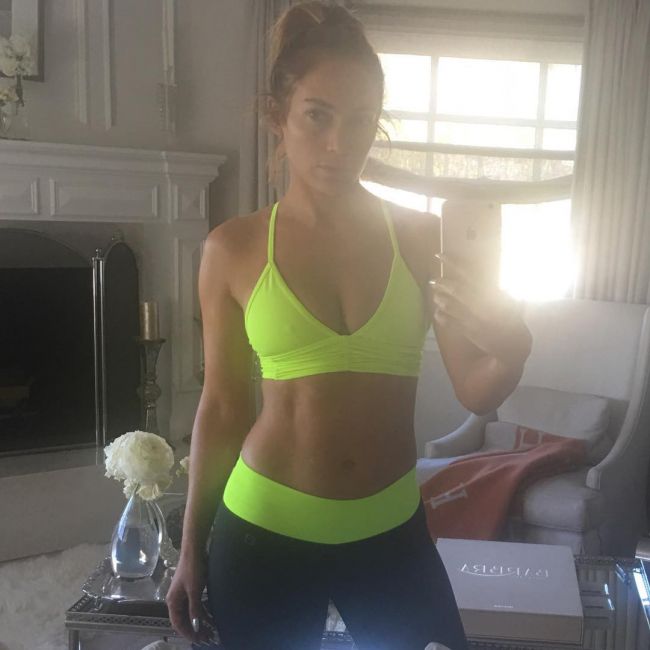 Jennifer Lopez showed off her abs in a selfie made after a workout via Instagram. That was on February 23. Go on the Web and see the beauty without make-up.
"There I am with no make-up again", wrote the star. Go on the Web to see make-up free Lopez. We remind you that this is not the first time when the celebrity has shown up without make-up on social media.
The 46-year-old actress is sporting a neon yellow bra and black and neon running pants in the image. The Shades of Blue star's incredibly taut core is seen front and centre in the photo.
2016-02-24