Jennifer Lopez And Drake Are Just Friends For Now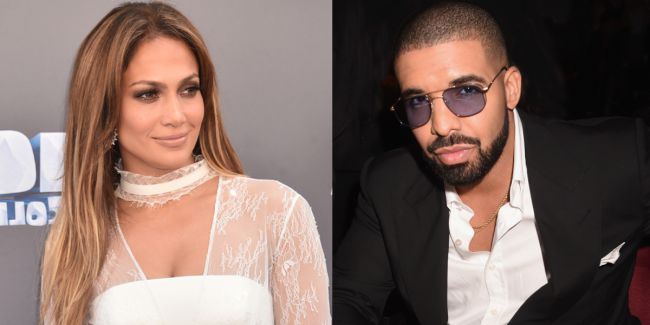 Jennifer Lopez and Drake underwent some romance rumours. The musician was seen at Lopez's Vegas show twice. However, a source tells us that the stars are just friends for now.
The source says that the two really respect each other. The friends of the stars hope to see the development of their relationship, but it is too early to speak about it now.
Drake and Jennifer visited the same party at Los Angeles hotspot Delilah this Monday night. Moreover, there are rumours that they create new music together.
The 47-year-old singer uploaded a selfie with 30-year-old rapper on Instagram last week. She boasted that the star has attended her show in such a way.
2016-12-23