Jennifer Garner can play the Saxophone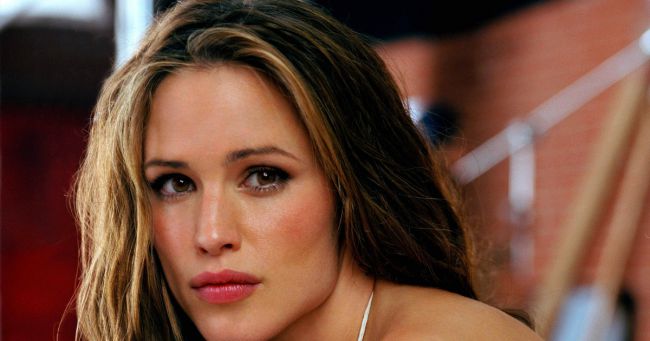 What do you know about Jennifer Garner's talents?
Jennifer Garner can play the saxophone? Wow!
The 43-year-old star has revealed about one of her yet unknown talents. It appeared that she is able to play the saxophone. A video posted on Vanity Fair shows Jennifer performing "Mary Had a Little Lamb." And that was so cute! The star hardly finished her performance as she started laughing.
She used to play this musical instrument during her school days. Garner also played "Make The World Go Away", the famous hit of Hank Cochran (1963). That happened back in 2000 on the Donny & Marie show.
2016-03-04