Jennifer Aniston Turned Out To Be A Member Of The Mile High Club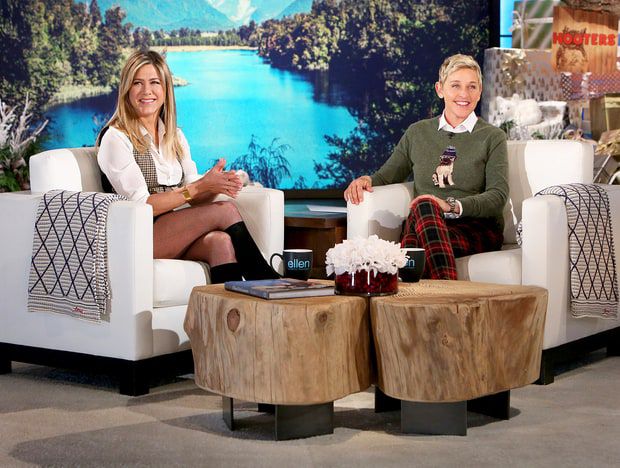 Jennifer Aniston told about her being a card-carrying member of the Mile High Club. She did it during The Ellen DeGeneres Show on November 30.
The host played a game called of "Never Have I Ever" with the star. The actress told about hooking up on an airplane!
The 48-year-old actress first hesitated to answer when she was asked about the Mile High Club.
The comedian, by the way, admitted that she is with Aniston on that one.
DeGeneres asked Jennifer: "Never have I ever with the pilot?" The answer was "I have". The host went even more hilarious continuing "And the co-pilot. And the flight attendant".
Lots of other celebrities have confessed of getting hot in the sky, Chrissy Teigen, Kim Kardashian, Miranda Kerr, John Travolta and Zoe Saldana all are members of Mile High Club.
2016-12-02