Jared Leto Considers Heath Ledger's Joker to Be One of the Best Performances Ever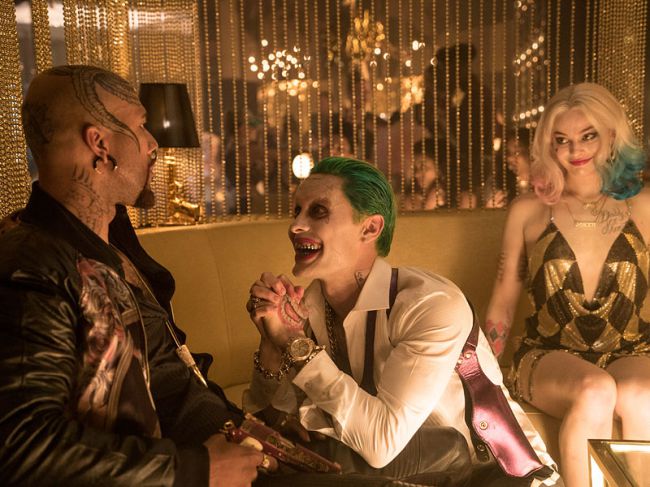 Jared Leto performs The Joker in the coming-soon Suicide Squad film.
Heath Ledger was the last to perform this villain. By the way, his performance in The Dark Knight brought him an Academy Award for Best Supporting Actor.
Speaking with Rolling Stone, the star said that he was "blown away" by Heath's work.
Jared called his job "impeccable" and "perfect". The 44-year-old actor considers it to be one of the best performances in cinema. He also thinks that Ledger is a beautiful person.
You can see shirtless Jared on the cover of the August issue.
Leto also says that it was never a comic book.
2016-08-01