Hulk Hogan is battling Gawker Once Again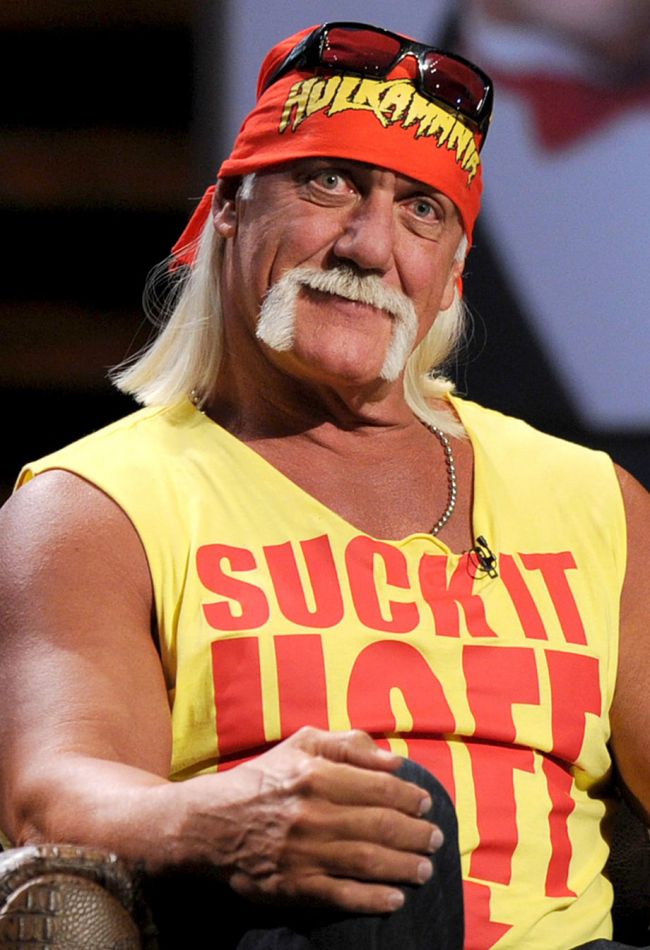 We remind you that Hulk Hogan defeated Gawker in a legal struggle in March for uploading his sex tape back in 2002. Now he is suing the website once again. The website has published his racist remarks. That happened back in 2007.
The former professional wrestler is 62 years old now. His real name is Terry Bollea. The star says that the website has spread sealed court documents to the National Enquirer. His quotes connected with racial issues against his daughter's black boyfriend.
It is written that the father wanted her to rather marry an eight-foot tall n----r worth $100 000 000 than to f—k some n----r. He told that every person is a little bit racist.
Hogan admitted those remarks and apologized for them. Though, WWE fired the star and removed him from the site and its Hall of Fame right away.
New suit of the ex-wrestler that was filed under seal reports that his income was cut off. Besides, Hogan's legacy in entertainment was seriously damaged and his worldwide brand was tarnished forever.
Gawker stated that everything has got ridiculous. Besides, the leak was denied. It also was stated that Hulk is abusing the court system for controlling his image in publicity.
The media company considers it to be absurd that the star wants $100 000 000 for emotional distress and damage for a story that he had already told to publicity. Gawker says they never had the issued tapes.
2016-05-03