'Hot Nerd' With a 'Big Penis', Britney Spears is waiting for you!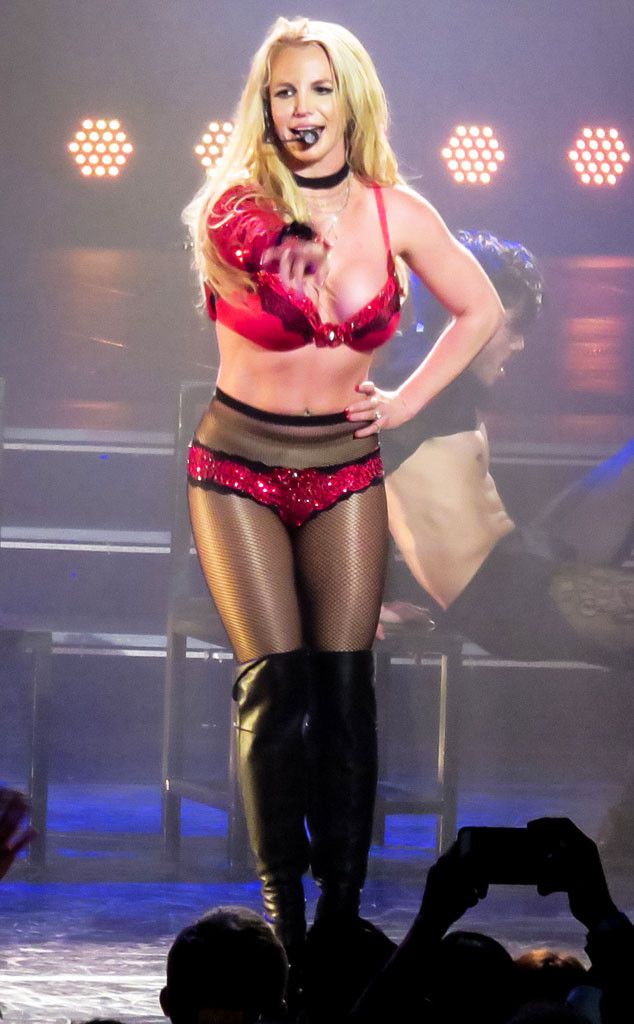 Britney Spears is sure in what she wants in a man. What about you?
Her wishes are very specific. The star shared with the audience at the Piece of Me concert this Saturday that she wants to find a hot nerd with a really big penis. The concert was held in Las Vegas.
This was not a surprise that her admirers quickly wrote about Spears' precise description of Mr. Right on social media. Have you ever noticed all those well-endowed fellows with high IQs online?
It is obvious that the mother of two who's Vegas residency is progressing has not much time to spend on guys.
E! News wrote last December that the singer, 34, had a date with Harry Morton. Before that Britney had an 8-months relationship with Charlie Ebersol.
Now the star seems to be single. Her St. Valentine's post read that her boyfriend was so awesome, that he looked all invisible.
Spears uploaded a clip from Bridget Jones's Diary not long ago. Renée Zellweger is lip-syncing to Céline Dion's "All by Myself". The pop star confessed that she laughed as that reminded of her.
2016-02-17