Hilary Duff's post after the Death of Her Dog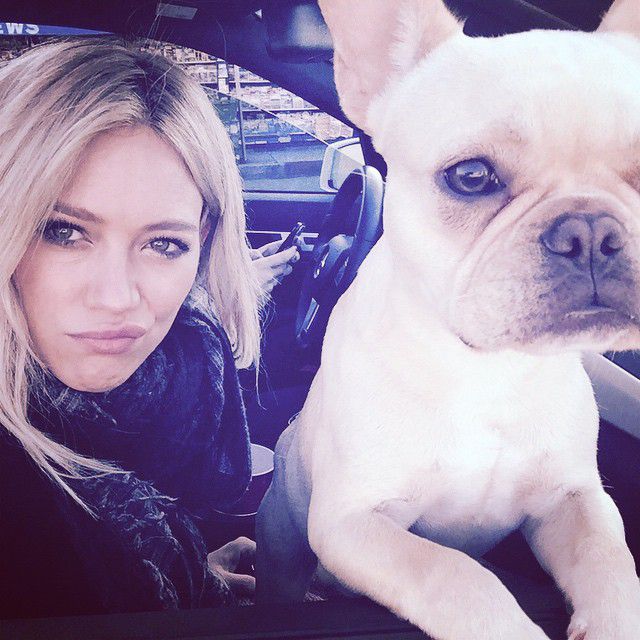 Frenchie Beau, the dog of Hilary Duff has left this world. The star cancelled the planned NYC event and wrote an emotional message on Instagram mourning about her loss. This was on January 12.
The Younger actress writes that we never know what the day will bring. She is broken down to million pieces because of her dog's passing away to doggy heaven. Hillary realizes that she will upload too many photos of her friend this week. Though, now she cannot even look at the photos of that pretty little face. Duff cannot comprehend the feeling of holding his heavy little head in her hands. The star reminds us to be grateful every day for what we have making our hearts happy and full and remarks that she will always miss her naughty boy.
Frenchie Beau appeared in the family of the 28-year-old celebrity in November 2014.
2016-01-14