Hilary Duff And Jason Walsh Date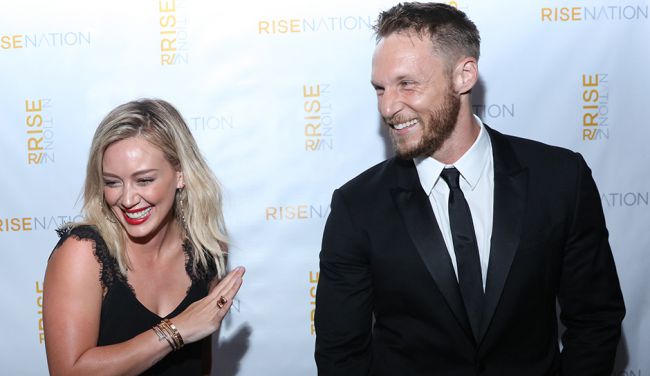 Instagram got an official statement about the relationship between Hilary Duff and Jason Walsh.
The celebrity and her personal trainer have been spending time together for quite a while. This Sunday morning Duff confirmed their relationship.
Hilary uploaded a cute black-and-white shot of herself and Walsh kissing. The caption read "Date night with J."
This June we knew that they were "casually dating". Cold weather has not cooled down Duff's feelings.
Last month the star was asked about their relationship when she was attending Good Day New York.
Even though she was not going to answer, she could not help but speak of her man.
2016-10-18