Hilarious GIF from Anne Hathaway for the Princess Diaries' 15th Anniversary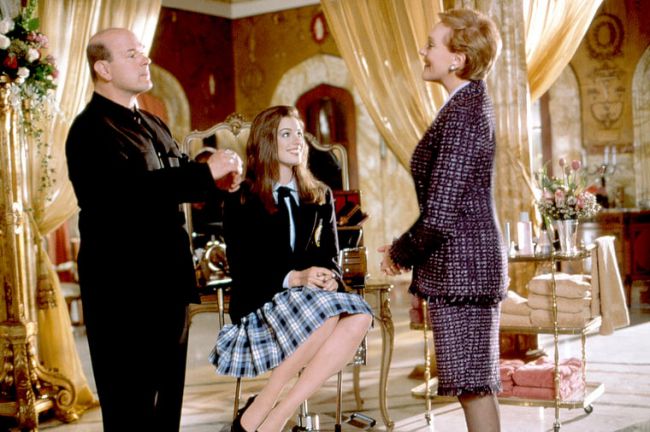 Anne Hathaway paid tribute to the 2001 Disney film called The Princess Diaries. She made a warm post on Instagram on August 3.
The 33-year-old star uploaded a funny GIF of herself being an awkward teen turned Princess of Genovia Mia Thermopolis. There she is dancing together with Héctor Elizondo (the head of security of Queen Clarisse).
The Oscar winner wrote that it has been 15 years and ordered to say "shut up!" with her. She thanked to all the admirers.
Besides, Hathaway praised Garry Marshall, the director. He died on July 19. He was 81. He had a stroke because of pneumonia complications.
The mom of the 4-year-old Jonathan thanked Marshal for making her a princess. Anne shared that she loves him as teacher and friend. The star confessed that she misses him all the time.
2016-08-06