Henry Cavill Threw Some Shade at Batman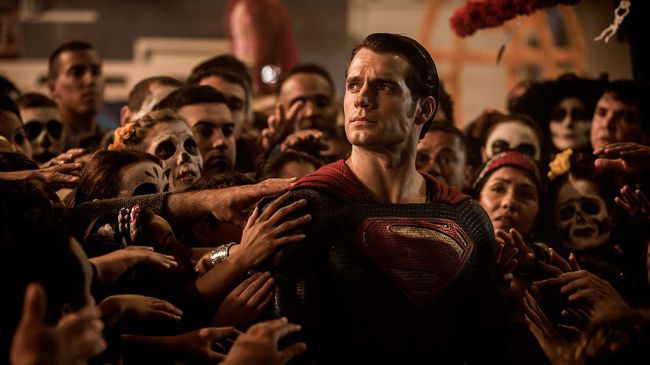 As far as you remember, Matt Damon considers that Jason Bourne is able to "kick the s**t out of Batman". Henry Cavill stated that we would rather want Superman than the Cape Crusader to have his back in a fight. And not just because Henry performs him.
The British star revealed during the Oscars that Superman has all the powers. Besides, he loves everyone. He is the right guy.
Henry also shared that he has already watched Batman v Superman: Dawn of Justice. Moreover, he did it twice! His opinion: it's thrilling, epic and visually spectacular.
Cavill attended the ceremony with Kerry Washington. It was his first appearance at the Oscars.
The actor confessed that he was a little nervous as he did not know what to expect. However, with all the business of the ceremony, he did not feel exposed. And he likes that. According to him, the energy of the ceremony is fantastic.
2016-03-02