Haylie Duff on Eating Habits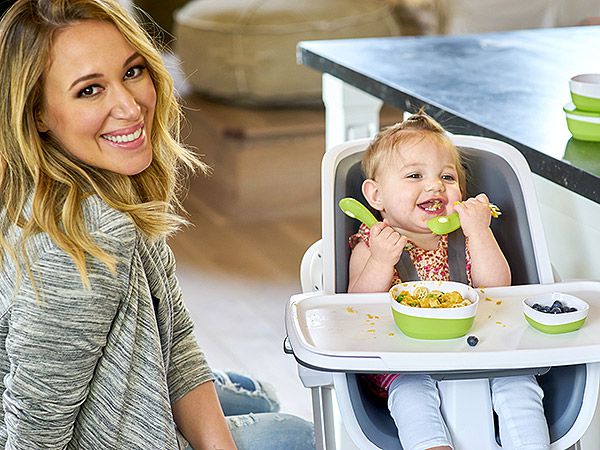 Haylie Duff is a truly talented mother. Cooking is among her many talents.
The Real Girl's Kitchen, has famous Cooking Channel show. Now the star is focused on her daughter. Ryan Ava is only 1 year old. The mother wants her child to eat healthy. Haylie is sure that this will shape Ryan's palate for future.
Duff wanted her child to consume really balanced meals to prevent her from eating chicken fingers only in her teenage years. Haylie is sure that everything starts in such a young age.
Meanwhile Matthew Rosenberg, her fiancé, consumes frozen foods. The actress jokes that he eats like a teenager and she has already told him that.
Rosenberg is fond of pizza, lasagne and milkshakes. Duff says that he eats everything, but is the pickiest eater in the whole world.
Duff has found a new highchair which is very helpful in feeding her baby.
2016-05-27