Harry Potter star Matthew Lewis remembers Alan Rickman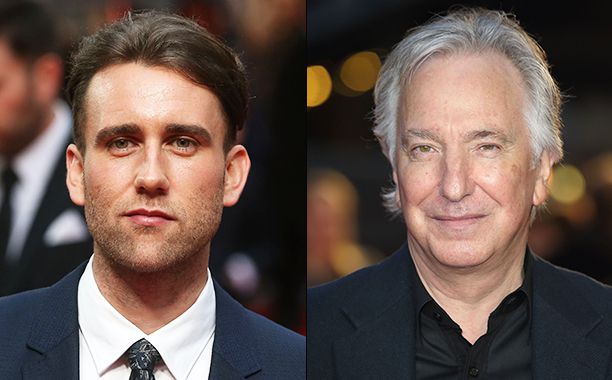 Recollecting Harry Potter series, you must remember Neville Longbottom. He often was a target of Severus Snape. However, the off-screen relationship between Matthew Lewis (who performed Neville) and Alan Rickman (who performed Severus) was very different.
Earlier Lewis eulogized Allan. That happened after the actor died (in January). The latest interview with FAULT Magazine reveals that Lewis found out about Rickman's death while he came on the set of Fantastic Beasts and Where to Find Them. If someone has forgotten, it's a Potter spin-off. Matthew was accompanied by one of the producers.
Lewis recollects that both he and the producer were stunned. Being in the studio at that time Matthew suddenly started seeing a story or an image of Rickman in every corridor and room he walked into. He felt that it was surreal and moving at the same time. All the memories came back to him. The actor got nostalgic.
The actor, 26, shared his reminiscent of drinking tea with Alan. That happened on his last day on the famous series. Lewis recollects that Rickman gave him some precious pieces of advice. The things he told him filled Matthew with confidence. The actor is also sure that hearing such things from someone of Rickman's stature and ability means a lot.
2016-06-01