Guess what T.L.O.P., the New Name of Kanye West's Album Means and Get Free Tickets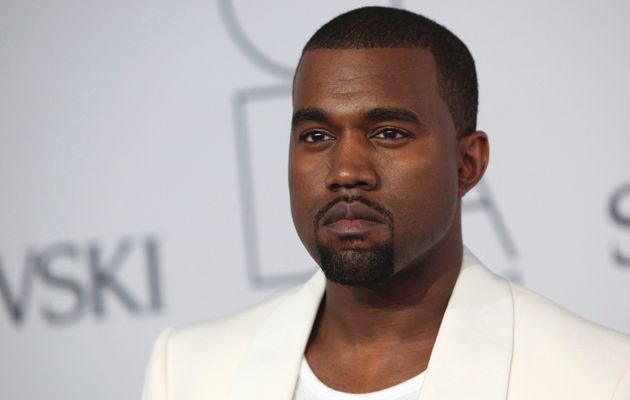 Kanye West, where is your mind?
The Yeezus performer has come up with a name for Swish, his latest album but suddenly he decided to change the name into Waves. After some mess on the Interned with Wiz Khalifa, the rapper changed it once again into T.L.O.P.
The star wrote on Twitter this Monday that anyone who figures out what means the name of his new album will get tickets to Season 3 and free Yeezys. His fans started replying to this message immediately. They proposed such titles as The Life of the Party and To Live or Perish. Besides, there were NSFW names proposed.
Kanye is going to present his new work at Madison Square Garden on February 11. You may be surprised, but the tickets for the concert were sold out in 10 minutes! However, do not get too upset, as the rapper will be streaming it live in several movie theatres around the globe.
The husband of Kim Kardashian is also presenting Season 3 this week. He uploaded some teasers on his social media account.
2016-02-10