Gorgeous Emily Blunt after Welcoming Violet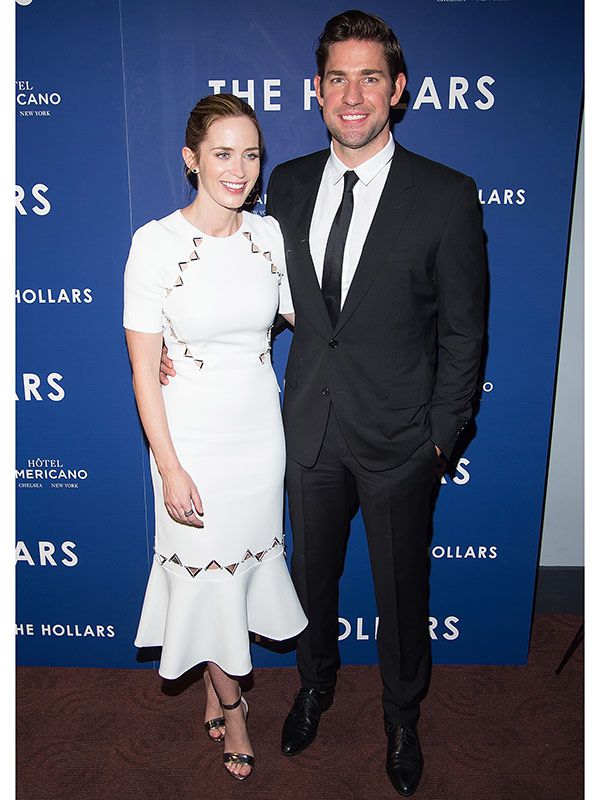 Emily Blunt attended the debut of The Hollars, her husband's upcoming film this Thursday. The event was held in NY. Could you believe that the wife of John Krasinki was pregnant only 2 months ago?!
The mom of two was clad into a calf-length white dress featuring metallic cut-outs. The triangular cut-outs showed her tiny waist.
According to the resources, the 33-year-old star confirmed she is pregnant in January. This happened 5 months after her husband joked about making siblings for Hazel, their daughter. She was born in 2014.
He considers she needs some competition on some point. This June the two welcomed a baby girl and named her Violet.
John stated that this was the best way to celebrate the 4th: to announce the 4th family member!
2016-08-19