Gigi Hadid Speaks of Zayn Malik in an Interview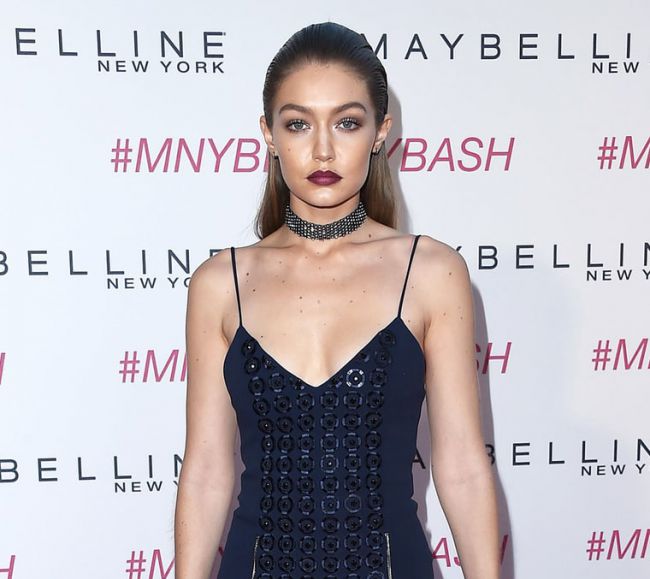 We heard Gigi Hadid mentioning her "boyfriend" in Los Angeles this Friday. By the way, the star and Zayn Malik quitted dating one day before. They were in relationship for 7 months.
The model, 21, shone with happiness at the Line Hotel which hosted the Maybelline NY Beauty Bash. Gigi appeared on the carpet in a navy blue mini-dress. The star's hair was slicked back.
In her interview with Elle the model revealed her biggest fears along with her best tips on beauty. Besides, she gave a cryptic shout-out to Zayn.
Hadid enjoys spending nights in playing with her dog, hanging out with her love, cooking and painting. The star also loves watching films and just chill.
The couple's split was reported on Thursday. A close to One Direction source stated that such young relationships can be back and forth all the time. If to believe the source, the two are not constantly done.
The supermodel uploaded a video of herself lip synching to her boyfriend's song. Snapchat followers can see that it was "Pillowtalk." Later on Gigi was wearing a "Z' necklace.
2016-06-06