Gigi Hadid knows how to speak with Critics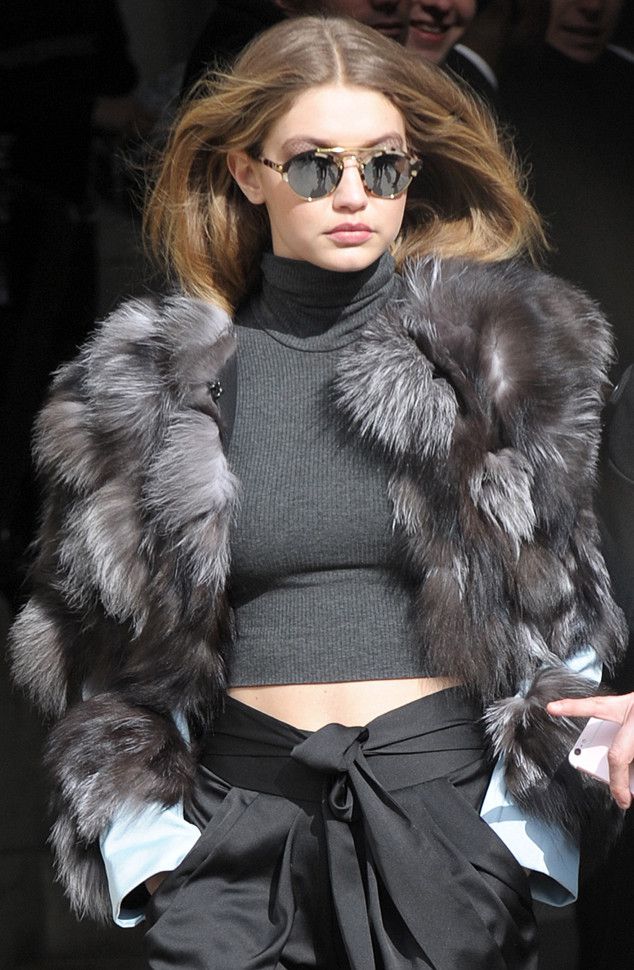 Gigi Hadid knows how to communicate with critics.
The model got to Twitter and saw there a user criticizing her love life under Gigi's picture of Zayn Malik, her boyfriend.
The user asked the supermodel to practice proper walking instead of changing her boyfriends every two weeks.
A few hours later the star saw the tweet and wrote that she has dated 3 guys in 3 years. She also wrote that her walk can always get better as well as the unrelated bitterness in the user's heart.
A romance speculation about the ex One Direction singer and the podium star began to spread on the Web at the beginning of 2016.
Gigi shared sexy clip of Malik for "Pillowtalk" in January. Last month he confirmed that they are dating.
E! News writes that the duo is very close and spends a lot of time together.
Hadid dated Cody Simpson and Joe Jonas earlier.
2016-03-26