George Michael Left Us On Christmas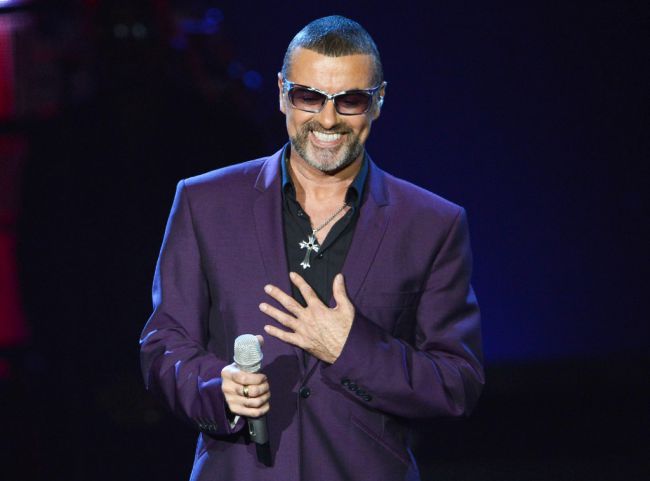 George Michael has left this world on Christmas. The news was confirmed by George's publicist.
The songwriter was 53. His career as a singer started in 1980s. He sang with the band Wham! and then started a solo career. According to the star's publicist, Michael passed away at home.
In the statement, the publicist went on to say that it is very sad to confirm this news. The singer's family asks for privacy and is not going to comment on.
Thames Valley Police were contacted right before 2 p.m. The police confirmed the death of the 3-year-old star. The reason of his death is unexplained yet, but it is definitely free from suspicions.
2016-12-26