George Clooney is Ready to St. Valentine's Day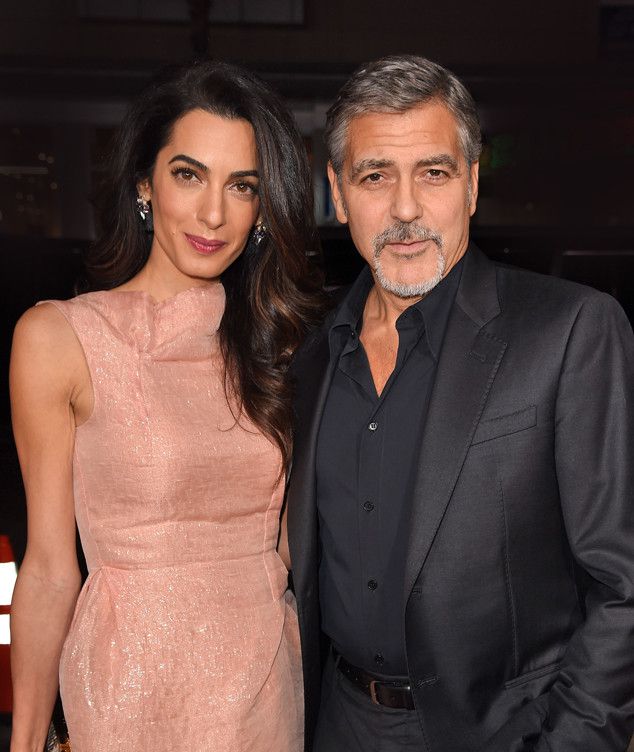 George Clooney is ready for February!
The month starts from the birthday of the actor's wife, Amal Clooney (February 3). Then St. Valentine's Day comes. It was found out during George's and Channing Tatum's promotion of the Hail, Caesar!, their latest comedy, that the Oscar winner is ready for it.
The star did not reveal his plans. Otherwise he would ruin his surprise.
Clooney performs a 1950s film star in Hail, Caesar! He is filming a footage and plays the leader of the Roman Empire.
The actor joked about his costume. He said that from the minute he had received the role, he had put on the leather dress and had worn it everywhere.
George had to dye his hair in black colour for the comedy. After changing the on-set clothes, the celebrity used to go out for dinner with his family. People usually were surprised at his hair colour, so he had to explain that he had done it for the film.
Amal will be 38 on February 3. Her husband is 54.
2016-02-02