George Clooney Found Out About Brad Pitt and Angelina Jolie Split From A Reporter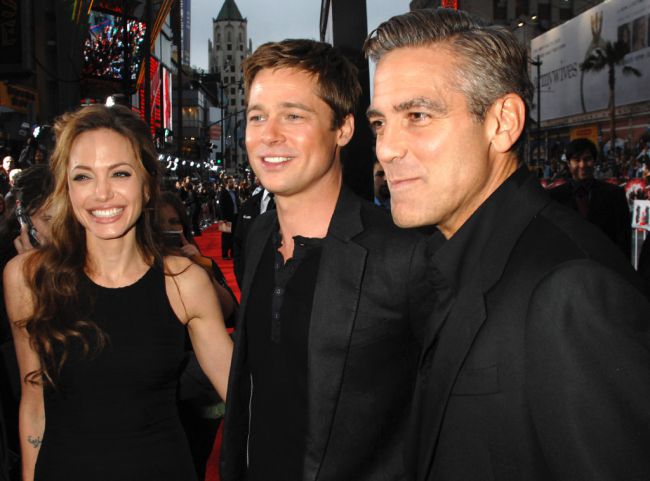 Admirers have found out about Angelina Jolie and Brad Pitt split and George Clooney was left out of the loop.
The star was at the UN visiting a roundtable with Barack Obama when CNN worker interviewed him about a new relationship status of his BFF. Instead of the answer, the reporter heard a question. Clooney asked what has happened.
George did not know that the couple filed a divorce. He said he felt sorry. Just curious, how much time it would take the star to find out about the thing?
The news became a real assault for many fans and admirers. We join to Clooney and feel sorry for this beautiful family.
2016-09-21