Gavin Rossdale Will Move On After Parting From Gwen Stefani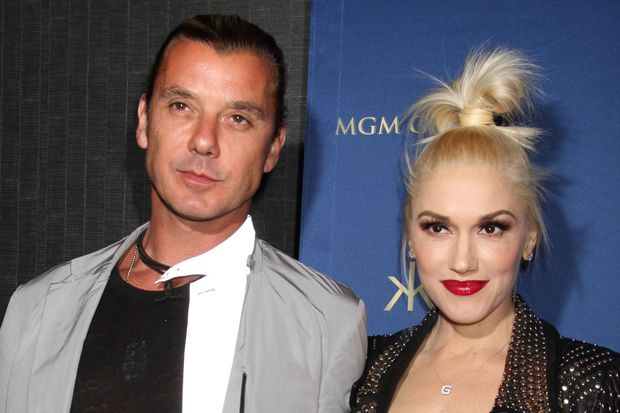 Gavin Rossdale finally shared information about his parting from Gwen Stefani. In his latest interview the star said that he was ready to move on.
The couple was together was 13 years. The 50-year-old "Used To Love You" singer have 3 sons together. The youngest is Apolo, he is only 2. Zuma is 8 and Kingston is 10.
Gavin told that he feels like it's enough and he has to move on, just like everybody else has to do it. Obviously, he is placing the boys over everything.
The singer assured that sometimes it is just like you have one step after the other in order to make everything happen. We are glad he is ready to live happily further on!
2016-10-11