First Photo of Kristen Bell's Daughter Online!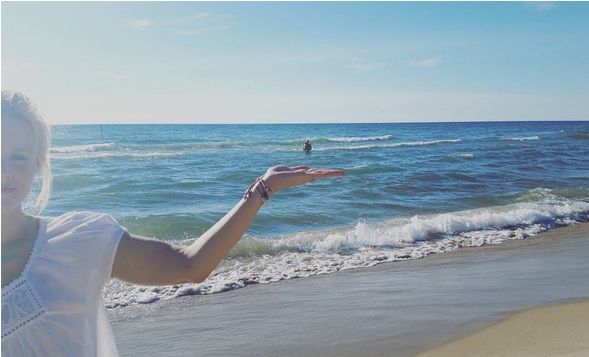 Kristen Bell uploaded an adorable photo of her daughter from Dax Shepard on Instagram on September 15. By the way, this is the first shot presented to the public. It is hard to tell whose resemblance has the little girl taken.
The 36-year-old actress stands in the foreground on the picture. One of her hands is under a tiny neck as their daughter swam in Lake Michigan. Prepare your likes for this photo, it is very cute!
The couple also has one more daughter. Lincoln is the elder one, she is 3 years old. The younger one is named Delta, she is only 20 months old.
2016-09-16