First Johnny Depp's Divorce Settlement Was Sent to Charities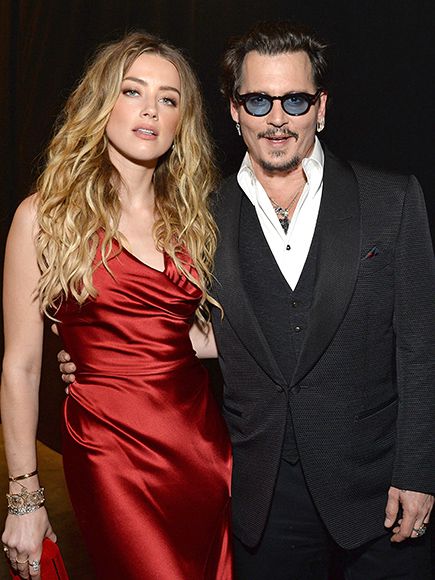 Johnny Depp has sent $7 million of his divorce settlement with Amber Heard… right to her charities! And that was only the 1st installment!
TMZ reports that the Children's Hospital of LA and the ACLU got checks from the star this Wednesday. In such a way each organization will get $3.5 million.
Heard stated that the settlement had to be divided into equal parts and sent to these two charities.
A representative says that Ms. Heard's generosity is deeply respected.
Some time after the 53-year-old actor and his 30-year-old ex reached a divorce settlement. Amber revealed that she wanted to donate all $7 million to charity. The actress also made a stress on the fact that money was never her aim.
2016-08-26