First Father's Day of Mark Zuckerberg and His Baby Maxima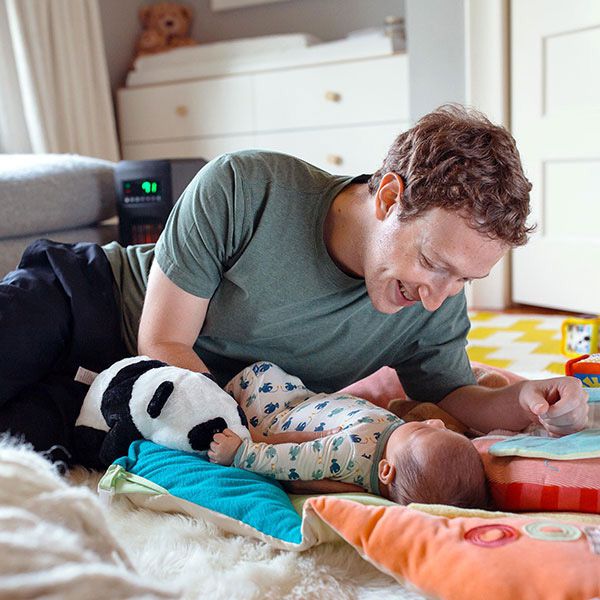 Mark Zuckerberg and his baby are adorable! Like!
The Facebook CEO uploaded a picture on the site. He and his daughter Maxima Chan Zuckerberg are celebrating their first Father's Day.
The picture has a caption. Mark says that the job of a father if the most rewarding job he has ever had. Maxima is lying among pillows and toys and her dad is smiling on her on the photo. Zuckerberg also wished happy Father's Day to all dads.
32-year-old Mark and Dr. Priscilla Chan, his wife, gave birth to their first child, Maxima, last November.
Announcing the birth the proud couple announced the foundation of the Chan Zuckerberg Initiative. This organization was created to promote equality and advance human potential.
The pair wrote an open letter to their daughter in which Priscilla and Mark revealed that they are going to contribute 99% of their Facebook shares during their whole lives to the cause. By the way, now the shares are worth $45 billion.
2016-06-20