Fake Tattoo of Ben Affleck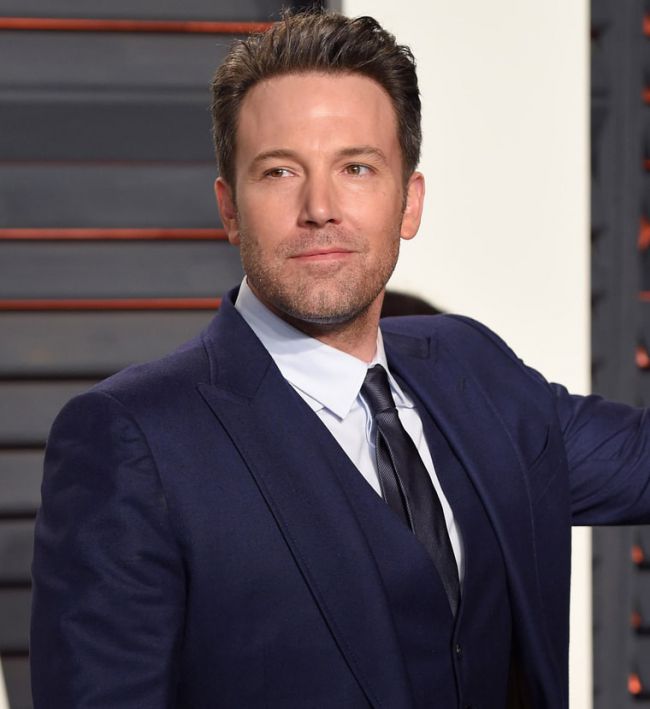 Ben Affleck may have disappointed some of you as he stated that his back tattoo is fake.
Speaking with Extra TV, the star said that he has several tattoos. According to him, tattoos get addictive in some time, so he has them in places where he does not have to cover them up.
The actor, 43, made news with his colourful tattoo in December. This happened during the sets of the new film Live by Night in LA.
The tattoo shows a mythical beast. It is spreading its wings across the actor's shoulder blades. We suppose that it rises from the ashes.
Jennifer Garner, the former wife of Affleck shared that in her hometown they would say "bless his heart" about the tattoo. We remind you that the 43-year-old star comes from West Virginia. The star also asked if she was the ashes in that scenario and refused to be the ashes.
2016-03-21