Expect Two New Harry Potter Films for 'Fantastic Beasts'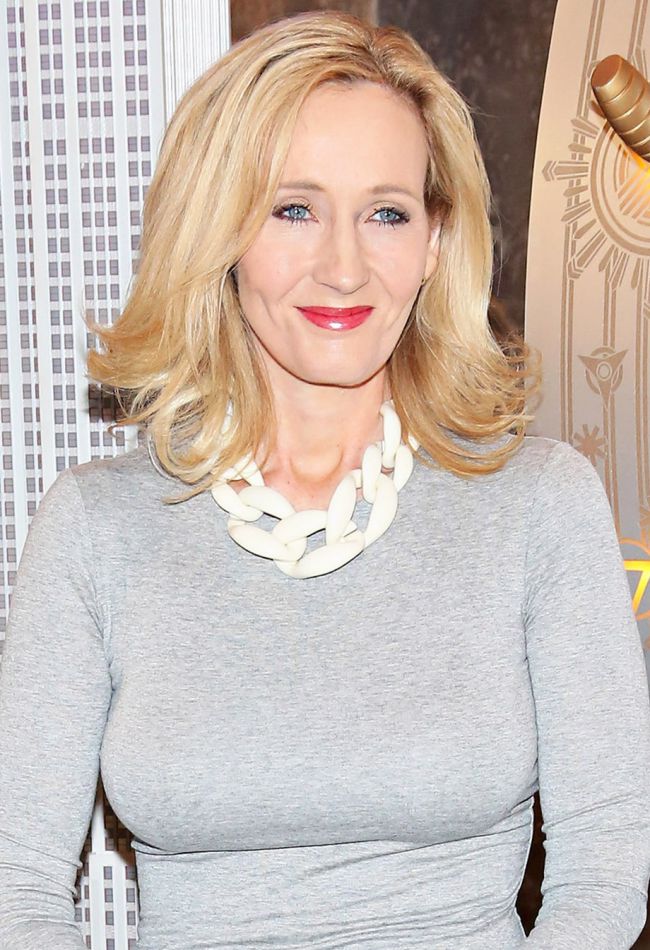 Butterbeer up! J.K. Rowling shared her new secret with us on February 29. Fantastic Beasts and Where to Find Them, her latest film will be only the first instalment in a trilogy. So, expect two more new Harry Potter films!
The author of the famous story corrected an admirer who suggested that Harry Potter and the Cursed Child will also be a film. She told that it was a play. Therefore, we will receive a play and 3 new films!
Fantastic Beasts and Where to Find Them will come out on November 18. Eddie Redmayne performs Newt Scamander in it. Do not forget that a text book about magical creatures written by Scamander wears the same name as the film. According to the story, the text book had been written 70 years before Harry got to Hogwarts.
Harry Potter and the Cursed Child was announced to be the 8th Potter story. It is scheduled to open in London at the end of July.
It tells the boy's story after 19 years of the end of Harry Potter and the Deathly Hallows have passed. The story tells about Albus Severus, Potter's son, and his dad who is a Ministry of Magic employee.
2016-03-02