Emma Watson, Zac Efron and Other Stars Raise Money during Red Nose Day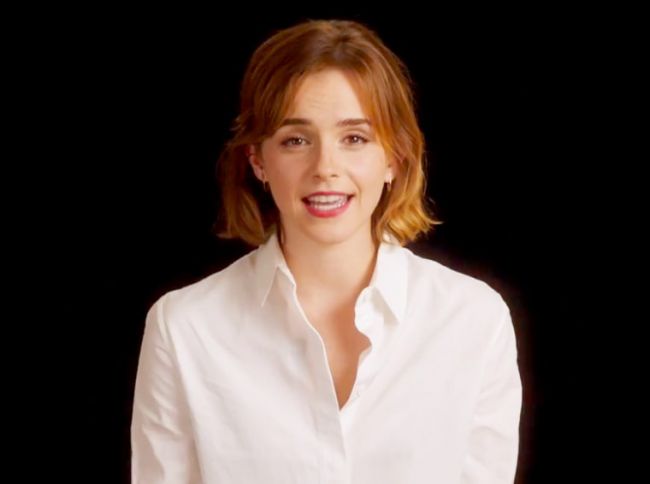 Emma Watson, Zac Efron and lots of other stars help to struggle with kid's poverty. The stars are rallying for Red Nose Day.
The event was planned for May 26. A video shows the stars finishing each other's sentences. There also were Lena Dunham, Liam Neeson, Kristen Bell, Will Ferrell, Anna Kendrick, Ellen DeGeneres, Chloë Grace Moretz and Tracy Morgan among other celebrities promoting a good cause.
Red Nose Day was originated in the United Kingdom. In 2015 it was launched in the United States for the first time. Walgreens offered red noses to raise money. People have bought more than 10 million of them.
There is also an option of donating during NBC's Red Nose Day telecast. The special that lasts 2 hours will be full of amusing gags and speeches about lending a hand.
2016-05-27