Emily Blunt and John Krasinski Will Become Parents Again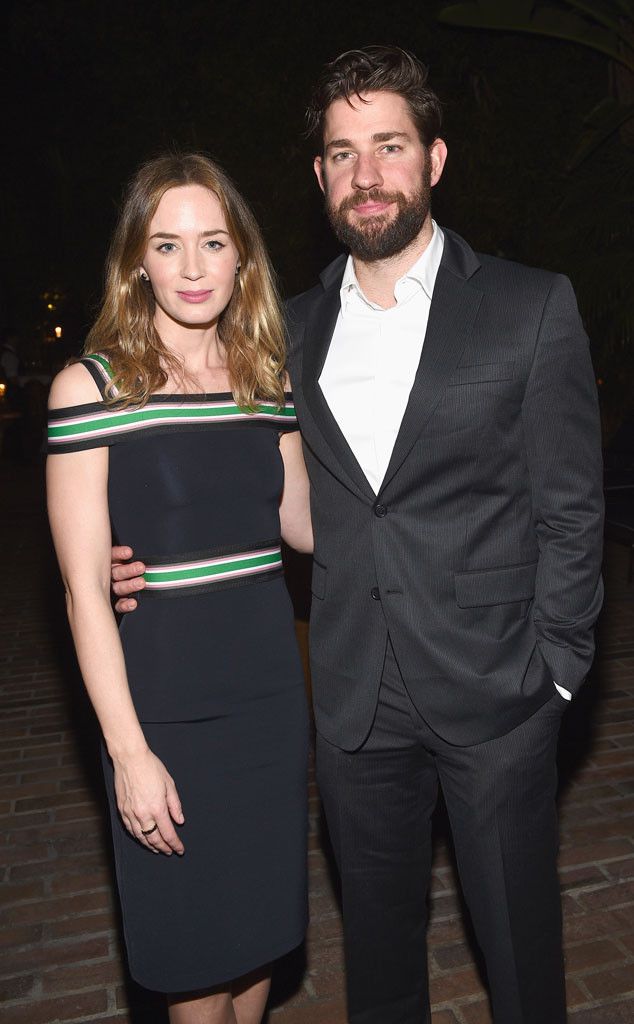 Emily Blunt and John Krasinski will become parents for the second time. The couple's representative confirmed this information. They already are parents to Hazel Krasinski. Emily and john got married six years ago in July. Three years later they announced about Emily's first pregnancy. The couple welcomed Hazel in February two years ago.
The parents keep Hazel out of the spotlight maintaining privacy of their family life. Not long ago Krasinski came to The Ellen DeGeneres Show and told some facts about his little daughter.
The little girl is talking a lot. Instead of saying "daddy", John's daughter says "where is that daddy?" what is hilarious. The proud father is sure that Hazel is beginning to pick up on her mom's accent.
2016-01-27