Dwayne 'The Rock' Johnson Wants to Honour Robin Williams in Jumanji Reboot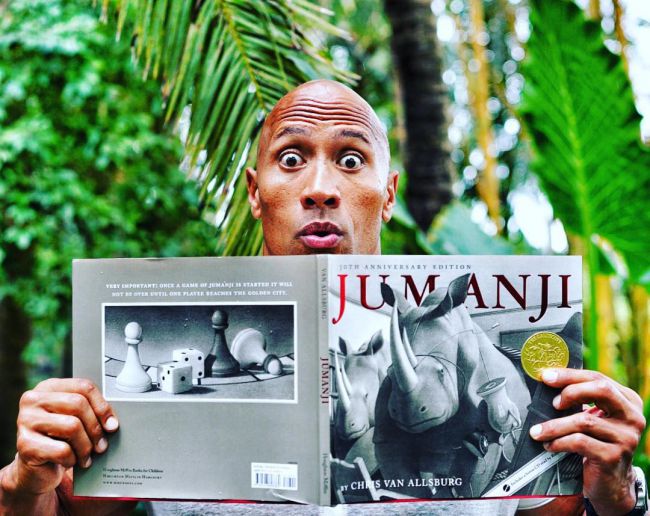 Dwayne "The Rock" Johnson is cooking-up some Jumanji magic for us!
The star shared news about the reboot on Instagram this Monday. He met Matt Tolmach, the producer and Jake Kashdan, the director, and it seems that everybody wants to honour the original stars of the film.
The Rock wrote that he wanted to bring up Robin Williams. He loves and respects this man very much. The character of Alan Parish will also be honoured and immortalized in the world of JUMANJI.
The actor is sure of what he is doing. He wants Robin's family to be proud. The star thinks that Williams is looking down at him from heaven and laughing recollecting the first time they met backstage. Dwayne confesses that for the first time he was "a star struck bumbling idiot" and could not even speak. The rock recollects how Robin calmed him down with his smile and laugh.
2016-05-10