Dwayne 'The Rock' Johnson Promises to ''not Screw up'' the Jumanji Remake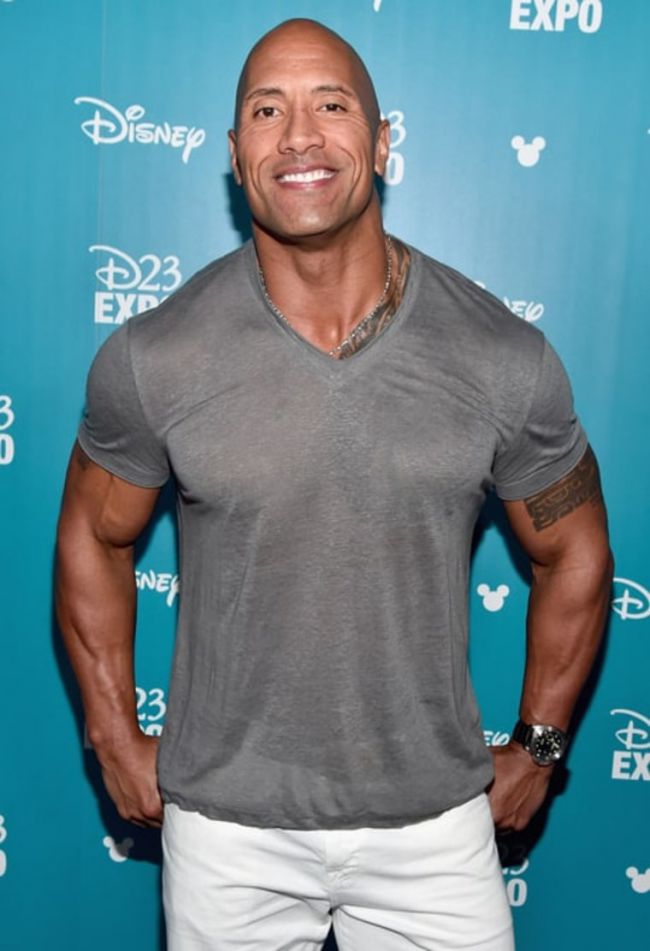 Dwayne "The Rock" Johnson informed on Instagram that a remake of the Jumanji (1995) will happen. The news broke on April 22.
The star writes that a whole new generation will be produced and delivered. He claims that there are games to play for fun and that there are games that can change one's life. Like Jumanji, for example.
The 43-year-old actor says that he is working on the end of a very good script with his team. Then the San Andreas star is going to meet Matt Tolmach, their producer, and Jake Kasdan, the director. Shooting will begin in autumn. According to his promises, something cool and special will be delivered. The Rock will keep us informed.
The late Robbin Williams and Kirsten Dunst starred in the 1995 film. The story is based on 1981 picture book by Chris Van Allsburg. Two children were playing a magical board game. They had to save a man who had been trapped for a long time.
The Rock considers it an honour to have a chance to re-imagine such a great story.
The news of a Jumanji reboot appeared in 2015. Its debut is expected next July.
2016-04-25