Drew Barrymore considers her Kids to be 'the Greatest Things in the World'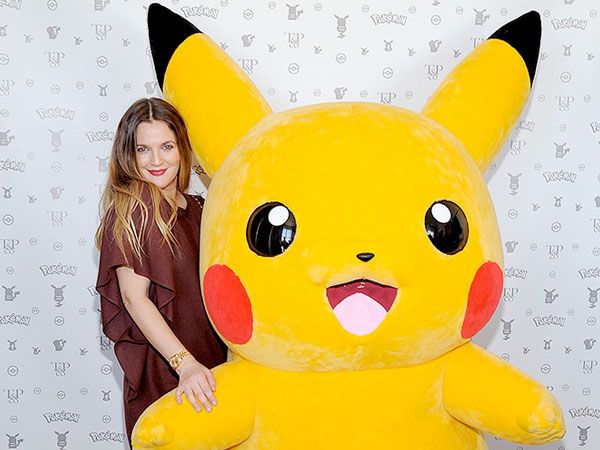 Drew Barrymore is a loving mom. Her little daughters are the light of her life. However, work also means a lot to her.
The 41-year-old star confessed PEOPLE that her kids are "the greatest things in the world".
The celebrity shared that they are super excited. When Drew goes to a business conference, they are excited and say" Oh, wow".
The founder of Flower Beauty Cosmetics is mom to 30year-old Olive and 22-months-old Frankie. The girls' dad is Will Kopelman. Barrymore's husband explains that even though motherhood is his wife's priority, she still thinks about work all the time.
The star is not a constantly-working mom who does not pay enough attention to her family. She always finds time to spend with her children.
2016-03-02