Don't Dream about Sex and the City 3 or Hocus Pocus Sequel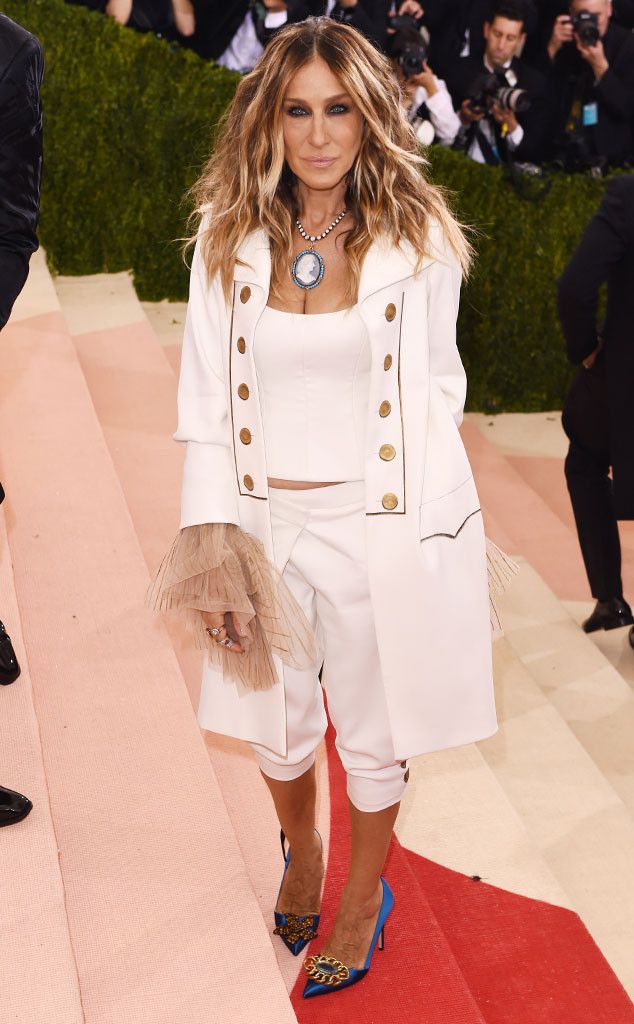 Sex and the City admirers, sorry, but you will have to say goodbye to Samantha, Miranda, Carrie and Charlotte.
Sarah Jessica Parker performed in the popular NBO series and two films. She assures that there are no plans for a third film. The same commentaries were made by her at 2014 Ellen DeGeneres Show interview. However, fans are still waiting.
Parker revealed on the Sirius XM satellite radio show called Just Jenny this Wednesday that one really close pal of executive producer of the film wrote her best friend and asked about Sex and City 3. The actress assured that she is nothing anything from us.
Jenny Hutt, the host of the show asked if there will be a sequel for Hocus Pocus. Jessica answered in the same way: "no plans".
2016-05-06