Donald Trump, Stop Violating Adele!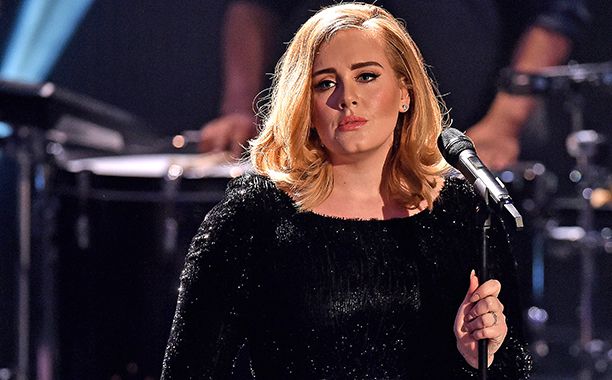 Donald Trump also enjoys Adele's music.
The current Republican presidential candidate and ex-reality television host has been using her songs at recent rallies. He played "Skyfall" at a rally in Ohio and "Rolling in the Deep" at another one in Oklahoma.
However, the "Hello" performer does not loves him back. An Adele's representative shares with EW that the star did not allow to use her music for any political campaigning.
The singer joined the great list of musicians who reprimand Donald for using their tunes. Neil Young, Michael Stipe (R.E.M.) and Steven Tyler (Aerosmith) addressed the candidate with demand not to use their songs in his campaign. The R.E.M. star was particularly angry. He named Donald and his supporters "attention-grabbing and power-hungry little men".
Meanwhile Dee Snider (Twisted Sister) permitted the candidate to use "We're Not Gonna Take It" (1984).
2016-02-02