Does Pumping Breast Milk Turns Kourtney Kardashian On?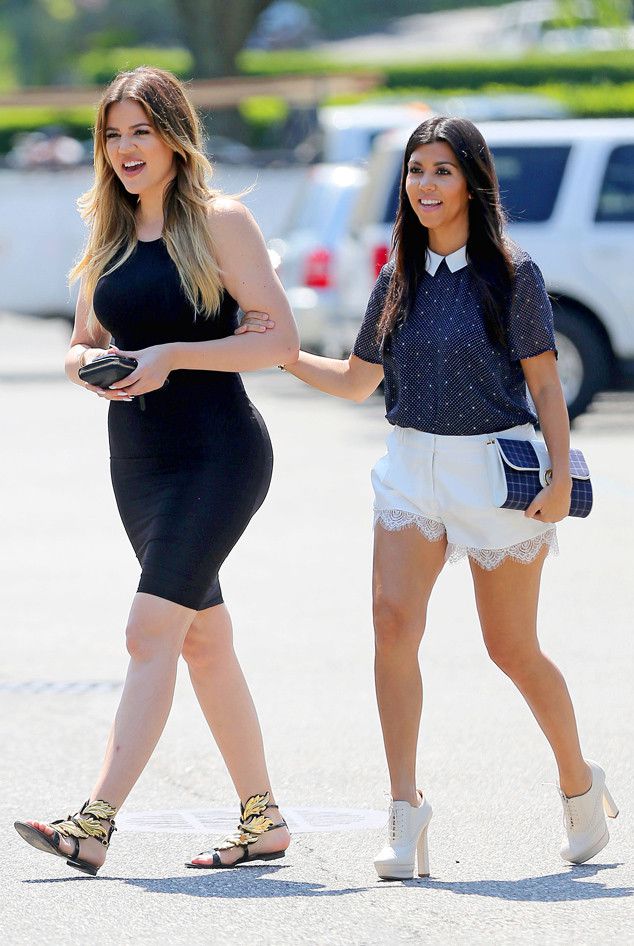 Keeping Up With the Kardashians show is famous for its noisiness. Khloe Kardashian grills Kim and Kourtney about pumping after having seen Kourtney drinking a special tea to increase the amount of milk in her breasts.
Khloe is glad that she did not have a sip. She asks what would happen if she did. If she pumped at that moment with those noises, what would come out?
Kim's response was "nothing". She definitely was disgusted saying that it would be very gross.
Khloe joked if it turns her on. See the new show's video and hear what Kourtney's words were on that.
2016-01-13