David Bowie Wanted to Live an Ordinary Life and Be a Father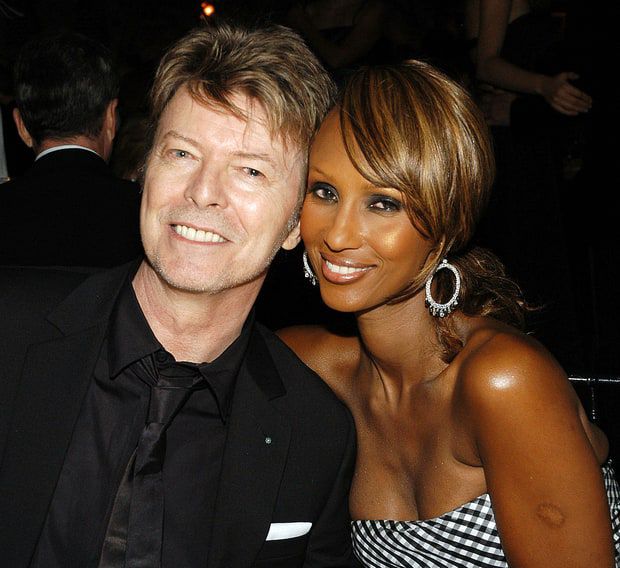 We found out that David Bowie wanted to spend the last 10 years of his life being a father and living a normal life. Mike Garson, Bowie's long-time pal and keyboardist, shared this information with the latest issue of Rolling Stone. We remind you that Bowie has a daughter, Alexandria, from his wife, Iman.
Garson shared about his conversation with the star that had happened back in 2004. The music legend was finishing his Reality tour at that period of time. The tour was marked by an insetting onstage incident and a staff death.
Bowie wanted just to live a normal life after he finished the tour. He wanted to be there for his daughter when she grows up. David missed this period for the first time with Duncan Jones, his son from Angie Bowie, his former wife. Duncan is 44 years old now. He is a successful director that managed to maintain a close relationship with his dad.
The music legend died at the age of 69 on January 10. He had been fighting cancer for 1.5 year. Two days before he died, David released his last album. It is called Blackstar.
2016-01-28