David Beckham will Create Skincare Products for Men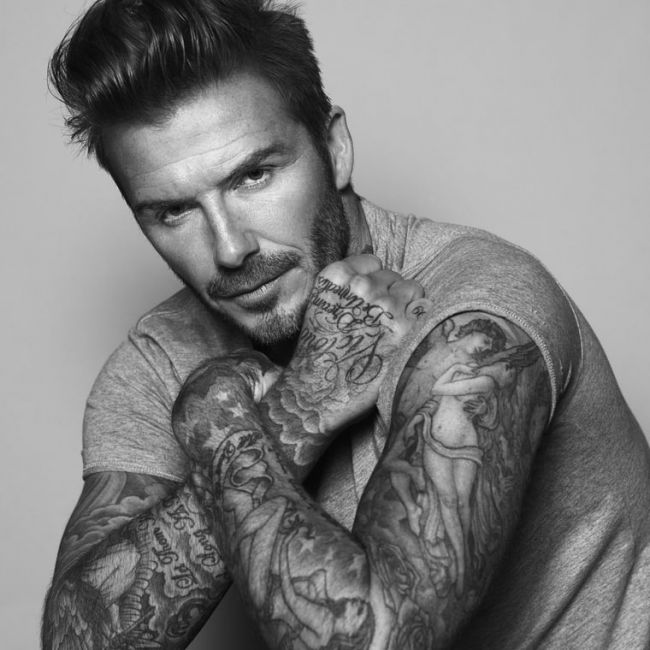 David Beckham decided to cooperate with L'Oréal's Biotherm Homme. The company stated the news on May 9. The 41-year-old ex-soccer star is going to be the first worldwide ambassador of the brand. Besides, he is going to develop a new line of skincare and grooming goods for men. The collection will launch next year. According to WWD, the celebrity's collection will feature from 8 to 12 essentials. Their price will stand at less than $50.
The star shared that he is excited to work with the brand. He confessed that he had been thinking about a skincare line for a while. Everything happened thankfully to Biotherm. He claims them to be as ambitious as he is. The company and Beckham are eager to show the fruit of their cooperation to the world.
There is a video advertisement for Biotherm Home. David comes clean about his skin in it. According to him, it was tough and somewhat sensitive. He set a record cleansing and moisturizing in 7 minutes. Here it goes! You can see Beckham's competitive nature even in an advertisement of skincare products! The father of three admits that his beard was just his laziness.
The husband of Victoria is not the only beauty maven in the Beckham family. His 42-year-old wife is going to present her limited-edition line with Estée Lauder this September.
2016-05-10