David Beckham thanks Victoria for giving him the Most Amazing Kids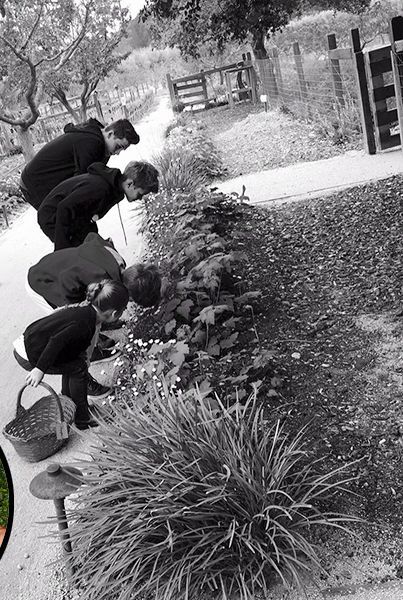 David Beckham honoured Victoria, his wife, at the occasion of the UK's Mother's Day.
David uploaded a black-and-white picture of their kids: 4-year-old Harper, 11-year-old Cruz, 13-year-old Romeo and 17-year-old Brooklyn. The football player is sure that his children have the most amazing mummy.
Beckham went on to state that he loves Victoria for many reasons. The main reason is because the star gave him the best kids. He wished her "happy mama's day", as Harper would say.
The Sexiest Man Alive uploaded an old picture with Sandra and called her his "number one fan" from the very first day.
His mother's honesty, tireless love and support for him, his sisters and her grandchildren. All these things show what kind of person she is. The 40-year-old star considers her to be amazingly generous. David thanked Sandra for being his mother.
Brooklyn has celebrated a birthday not long ago. He also praised the famous designer on social media. He uploaded a black-and-white photo of Victoria. Brooklyn wrote that she loves, protects and inspires him every day.
Despite the celebrity status, David and Victoria are always simply "mom and dad" to their children.
2016-03-07